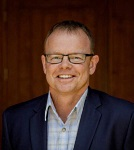 Grant Wood
Grant is the principal of Future Vision Financial Advisers Ltd. He has worked in the financial services industry for 30 years as a Financial Adviser. Grant specialises in all facets on Financial Planning including, but not limited to, Investment Advice, Risk Management, Cash and Debt Management, Retirement Planning (including Kiwisaver), Estate and tax Planning, Business and Farm Succession. He is also a director of Fernwater Capital Ltd, who manages a portfolio of Private Equity Investments on behalf of qualifying wholesale investment clients.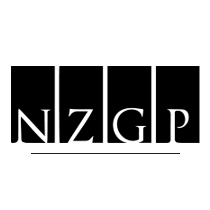 New Zealand Guidance Plus
New Zealand Guidance Plus, a firm that specialises in investments for overseas customers, is our exclusive consultant for French speaking clients willing to invest in New Zealand. The managing director, Maxime Rouast, based in New Zealand for almost 20 years, has knowledge of both New Zealand as well as France, New Caledonia and French Polynesia.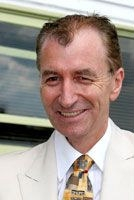 John Galvin
John Galvin, is a consultant to the firm. John setup a financial advisory business called JGFP in 1986 after having previously been involved in farming and politics. John's other business interests include directorships of companies involved in Property Development and Investment Management as well as Thoroughbred Syndication. He is also a director of Fernwater Capital Limited.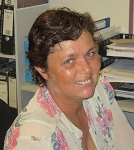 Deborah Mellow
Deborah operates at the heart of the Future Vision Financial Advisers Ltd business. As Operations Manager, Deborah assumes responsibility for the myriad of administrative duties, preparing documents, maintaining financial control, sending out updates, keeping the database up to date, responding to client queries etc. Deborah has been at Future Vision Financial Advisers for nearly 11 years.